Work with the right lawyer and get the compensation you need
An impact with the back of a vehicle, even at slow speeds, throws the body forward and backward with incredible force — and when a rear-end collision occurs at higher speeds, the injuries sustained are often serious, catastrophic, or even fatal. If you or someone you love has sustained injuries in a rear-end accident, we urge you to seek legal counsel — but it's important to choose the right lawyer. At The Swanson Law Group, our legal team of car accident lawyers in San Jose, Ben Swanson, Esq., Zaneta Conroy, Esq., Greg Schaffer, Esq., and Ethan Niedermeyer, Esq. fight to take down insurance companies and force them to pay fair compensation. We have achieved exceptional results for our clients, recovering over $100 million to date. We invite you to reach out to us for a free case consultation.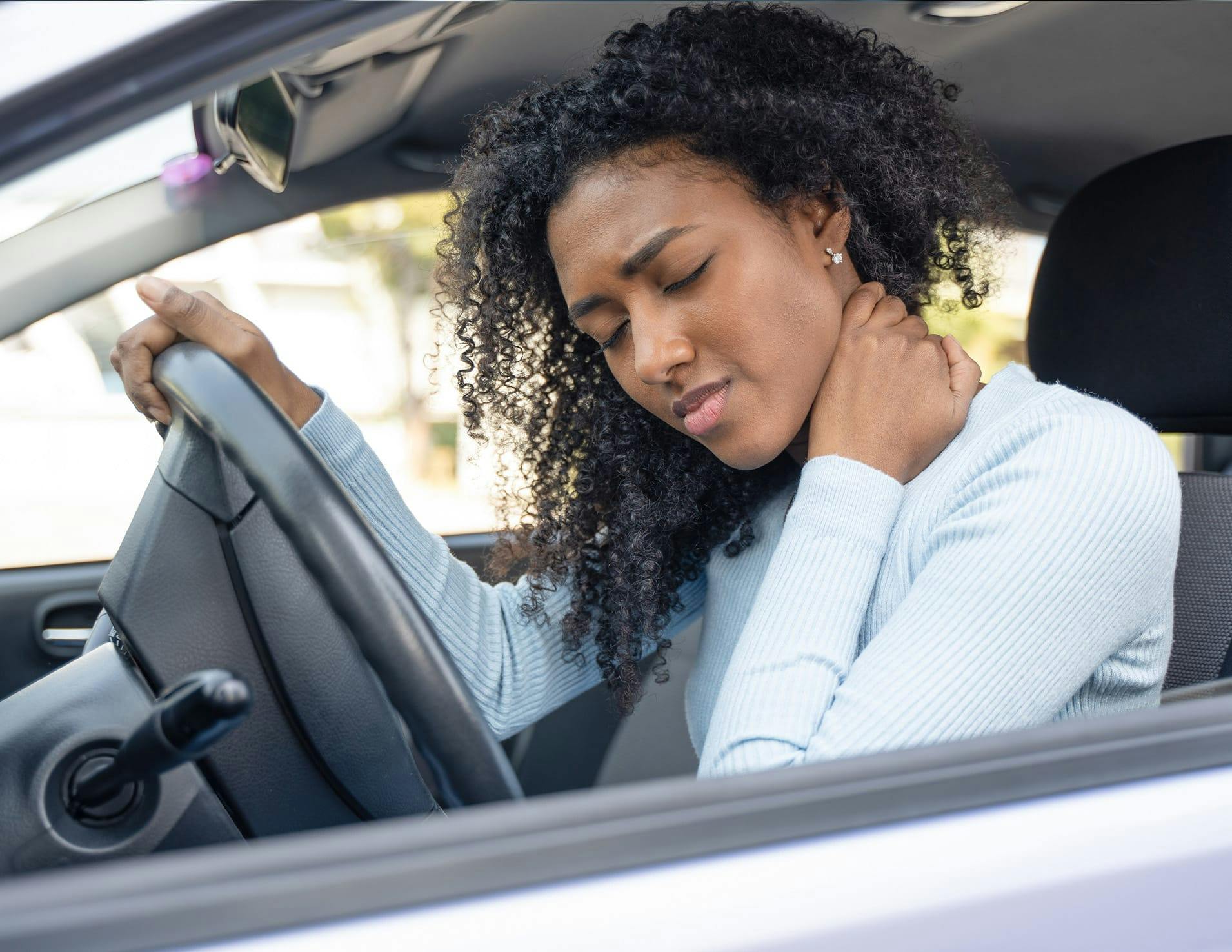 Help with finances and access to excellent physicians
The Swanson Law Group helps clients by providing them with up-front money while awaiting a settlement or jury verdict. We provide access to a network of excellent doctors and specialists to help clients restore their health, with no payment due until the case is resolved. We have a concentrated focus on the Hispanic community, as we have found that this group is often victimized by insurance companies. Ben Swanson deeply respects the values of the Hispanic community, and wants to do everything in his power to help when insurance companies think they can bully the members of this group.
The importance of seeing a doctor immediately
When you've been hit from behind, you may not realize how injured you actually are. The body naturally releases adrenaline when an accident occurs, and adrenaline suppresses pain. Within a few hours or days, you may begin to suffer intense pain and find yourself unable to work or perform normal tasks. The first step after a rear-end accident is to undergo a medical assessment and inform the physician that you were in a car accident so that it's written on your chart.
Follow all medical directions and keep a written record of how you feel day by day. A rear-end accident can lead to very serious injuries under the right circumstances, including:
Head injuries
Neck injuries
Brain injuries
Spinal cord injuries
Broken bones
Back injuries
Neck injuries
Sprains and strains
Tendon and ligament damage
Soft tissue injuries
Severe bruising
Lacerations, cuts
We work to get you
compensated for all damages
When our legal team at The Swanson Law Group takes on an injury case, we pursue a settlement that reflects all losses experienced by the injured person. The types of damages we seek in a settlement or lawsuit include:
Economic damages
This portion of a settlement covers the financial losses associated with the accident, including medical treatment, rehabilitation, lost wages, lost earning capacity, medications, transportation, property damage, etc.
Non-economic damages
The emotional toll of an accident can last a lifetime. The non-economic damages involve putting a dollar value on pain and suffering, reduced quality of life, emotional anguish, and changes in the ability to share intimacy or provide the support, assistance, and guidance to your loved ones as you did before the accident.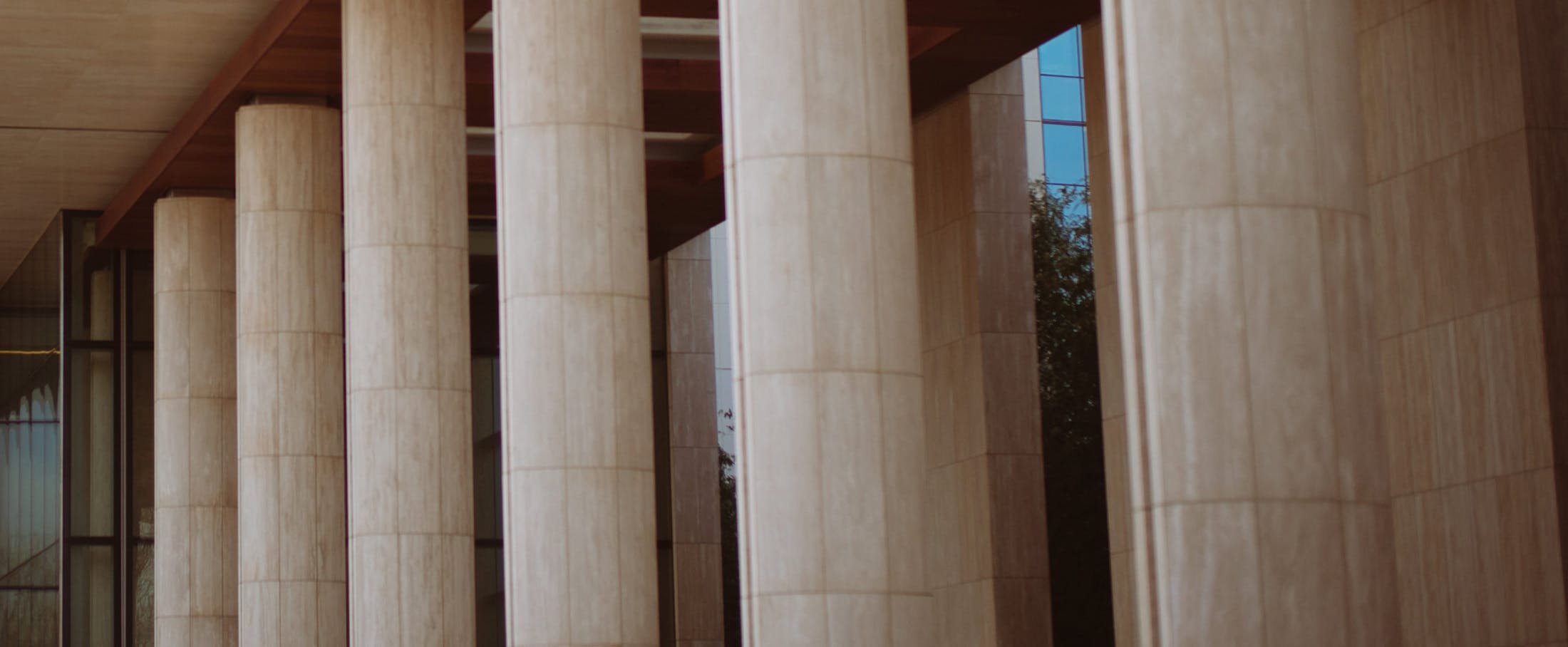 A full investigation for every case
Generally, the driver who hits a vehicle ahead is considered responsible for a rear-end accident. At The Swanson Law Group, we don't make assumptions. We have successfully represented cases in which the driver hit another vehicle from behind. Every case requires a full investigation into the facts. We will perform a thorough investigation.
Look over some of our case results to get an idea of the successes we have achieved in the past. Here are just a few of the remarkable victories we have achieved for our clients:
$8,870,000 verdict: Semi-truck accident
$6,250,000: Confidential personal injury settlement
$5,000,000: Vehicle accident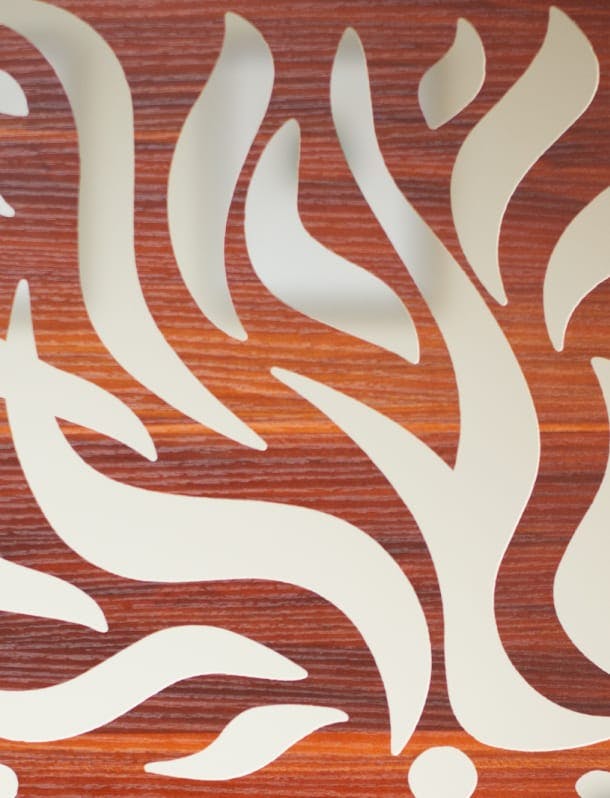 What is your case worth?
Every case has unique factors and is valued on an individual basis. You can be confident that our car accident lawyers will value your case fairly. We take care of our clients and take down insurance companies. When you're with The Swanson Law Group, you are not alone. Losing your health is one of life's most distressing situations, as it can be impossible to work or enjoy life as you did in the past.
Our goal is to help clients rebuild their lives, which is why we do not compromise when it comes to negotiating a settlement. Read our insurance letters to get an idea of our approach.
Call us today for a free case evaluation, with no pressure or obligation.