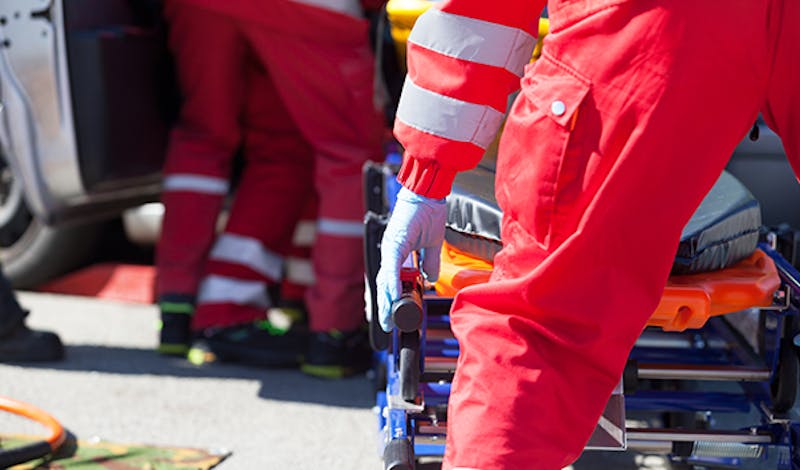 A San Jose car accident lawyer explains the problem
In 2015, San Jose became the fourth city in the United States to adopt a Vision Zero initiative, with the goal of reducing and eventually eliminating traffic fatalities and serious injuries. But though the year 2022 has only just started, the city has already recorded four traffic fatalities, a sad reminder of how much work needs to be done.
The city's fourth traffic death came on January 12 when a pedestrian was struck and killed in a car accident on Curtner Avenue.
"I can't emphasize enough how important pedestrian safety is and how this has to be at the top of our agenda this coming year," said councilmember Pam Foley, who is vice-chair of San Jose's Vision Zero Task Force.
The city had 58 traffic fatalities involving pedestrians, cyclists, and motorcycles in 2021, a near-record high. Nine of those deaths came during the first three months, making this year's number of fatalities so far a cause for concern.
Improvements planned in dangerous areas
San Jose is hoping that planned improvements will help to reduce those numbers. There is a pavement project scheduled on Curtner Avenue, and the city is also constructing protected bike lanes and curb extensions.
Vision Zero program manager Jesse Mintz-Roth said the city improvements are first being implemented in places that saw the most fatalities and injuries.
Late last year, lawmakers agreed to install barriers on Monterey Road and Curtner Avenue, where there had been seven car and pedestrian accidents. A 2019 study found that Monterey Road had nine of the 65 most dangerous city intersections.
The city is also working with a consultant on safety messaging campaigns and reaching out to the homeless, who accounted for about one-fifth of the fatalities in 2021.
Transit advocate Robin Roemer says the best way to reduce pedestrian deaths is to lower speed limits. Roads in the city that had a high number of fatalities have speed limits above 30 miles per hour. But Roemer noted the city has no plans to change these limits.
Others wish the city took a less reactive approach to traffic deaths. Despite multiple requests, a broken speed monitor display at Almaden Avenue and Willow Street wasn't fixed for four years, said Rosalinda Aguilar, president of the Washington Guadalupe Neighborhood Association. It was only fixed after a fatal hit-and-run last year.
The Vision Zero Task Force is scheduled to meet again on March 28.
Experienced legal representation is available
A serious car accident can impact a person's life in many ways. Loved ones of fatal crash victims are left grieving. Families can suffer financial stress if a loved one was a provider. Survivors of crashes can be left with serious injuries (e.g., concussion, traumatic brain injury, spinal cord damage, broken bones). Medical expenses can become overwhelming and victims may not be able to work because of their injuries.
Victims deserve financial compensation for their losses, but obtaining it can be a complicated and frustrating process. Negligent drivers who cause these car accidents often deny doing anything wrong. Insurance companies try to pay as little as possible or try to blame crash victims for what happened. They may offer a settlement that falls far short of covering all of the damages suffered.
If you were hurt in a car accident or lost a loved one in a fatal crash, it's important to talk to an experienced personal injury lawyer as soon as possible to protect your rights and learn your legal options. The San Jose car accident attorneys at Swanson Law Group have been fighting for the injured since 2010. We build strong cases and fight for the financial compensation our clients deserve.
Contact us to schedule a free consultation.