The duties of a pre-litigation specialist involve taking all the legal steps before a lawsuit is filed. These actions are critical in the practice of personal injury law and involve actions to attempt to settle a claim with an insurance company, including:
Notice
Investigation
Demand letter
Settlement negotiations
Background and history
Cynthia was raised in Canoga Park, CA. She has six years of experience practicing personal injury law and brings exceptional negotiating skills to The Swanson Law Group. She is driven by a passion to protect the rights of the injured and help them rebuild their lives as much as possible.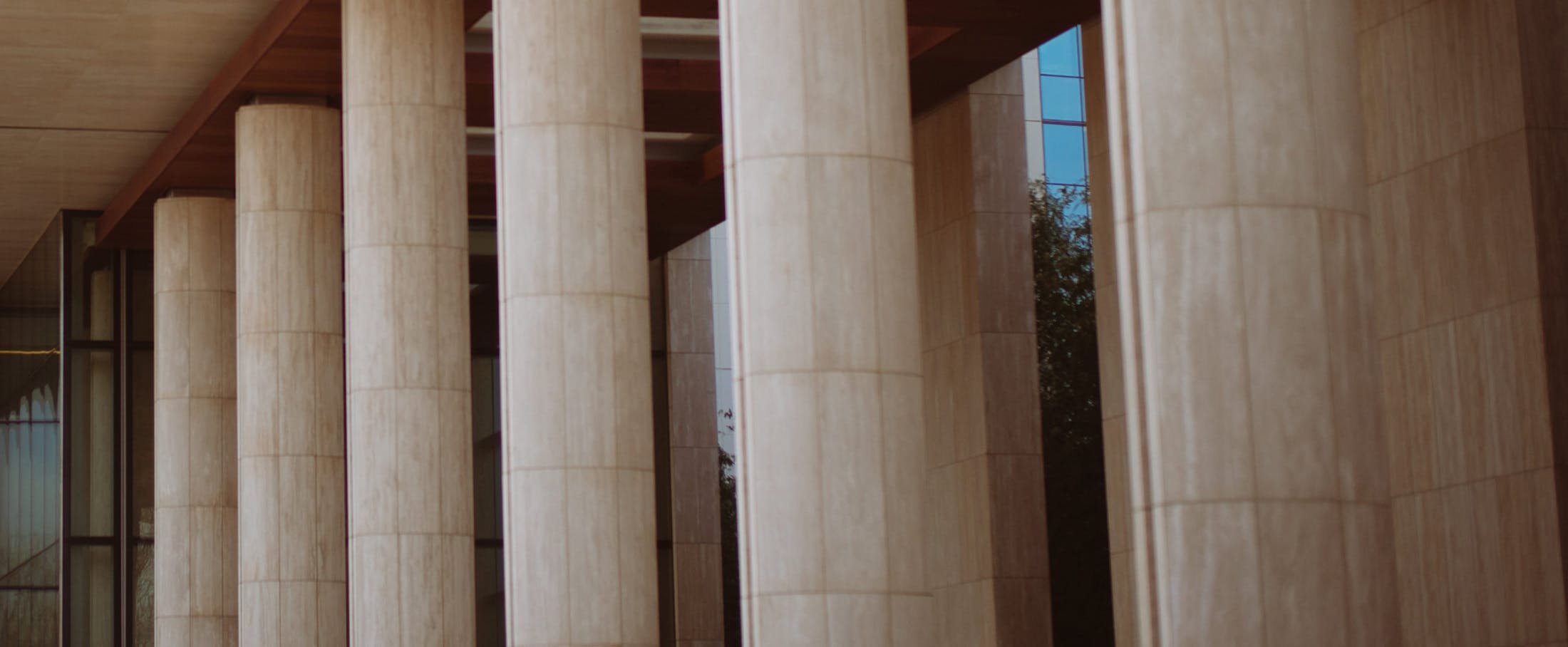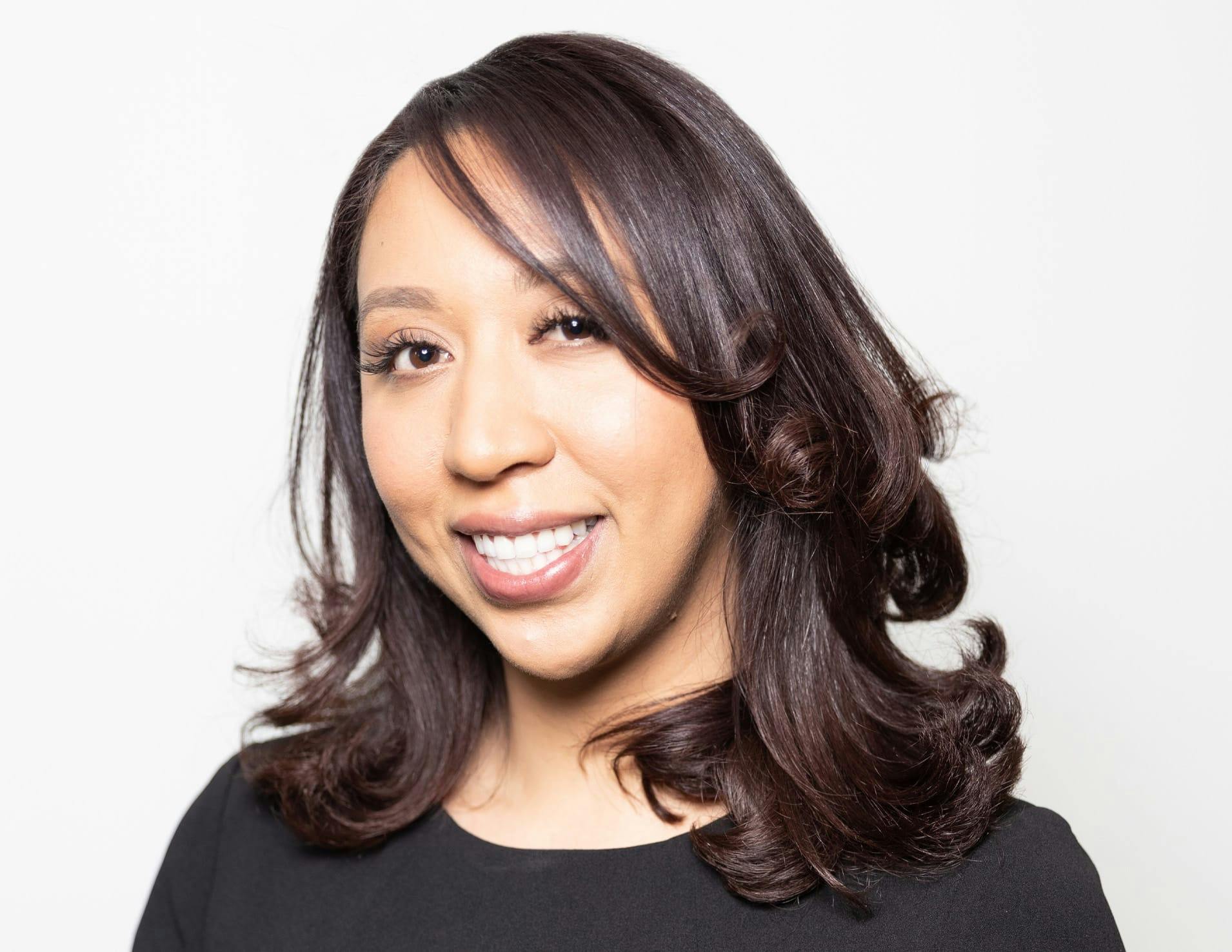 Personal injury
case in California?
If you or a loved one has been injured by the negligent acts of another party, Cynthia is here to serve you and move your case forward in the settlement negotiation process. She is focused on protecting the best interests of her clients and responding to their needs and concerns. Her approach to the practice of personal injury law is client-focused, efficient, and geared to move the case through the system as efficiently and as swiftly as possible.
Swanson Law Group:

What we do

Find out more about The Swanson Law Group, our case results, and how we could help you achieve the compensation you deserve. Reach out to us for a free case consultation with no obligation.