Excessive speeding (15 mph or more over the speed limit) is a disqualifying offense under Federal Motor Carrier Safety Administration (FMCSA) regulations at 49 CFR Section 383.51. The minimum disqualification for commercial driver's license (CDL) holders is 60 days for speeding excessively.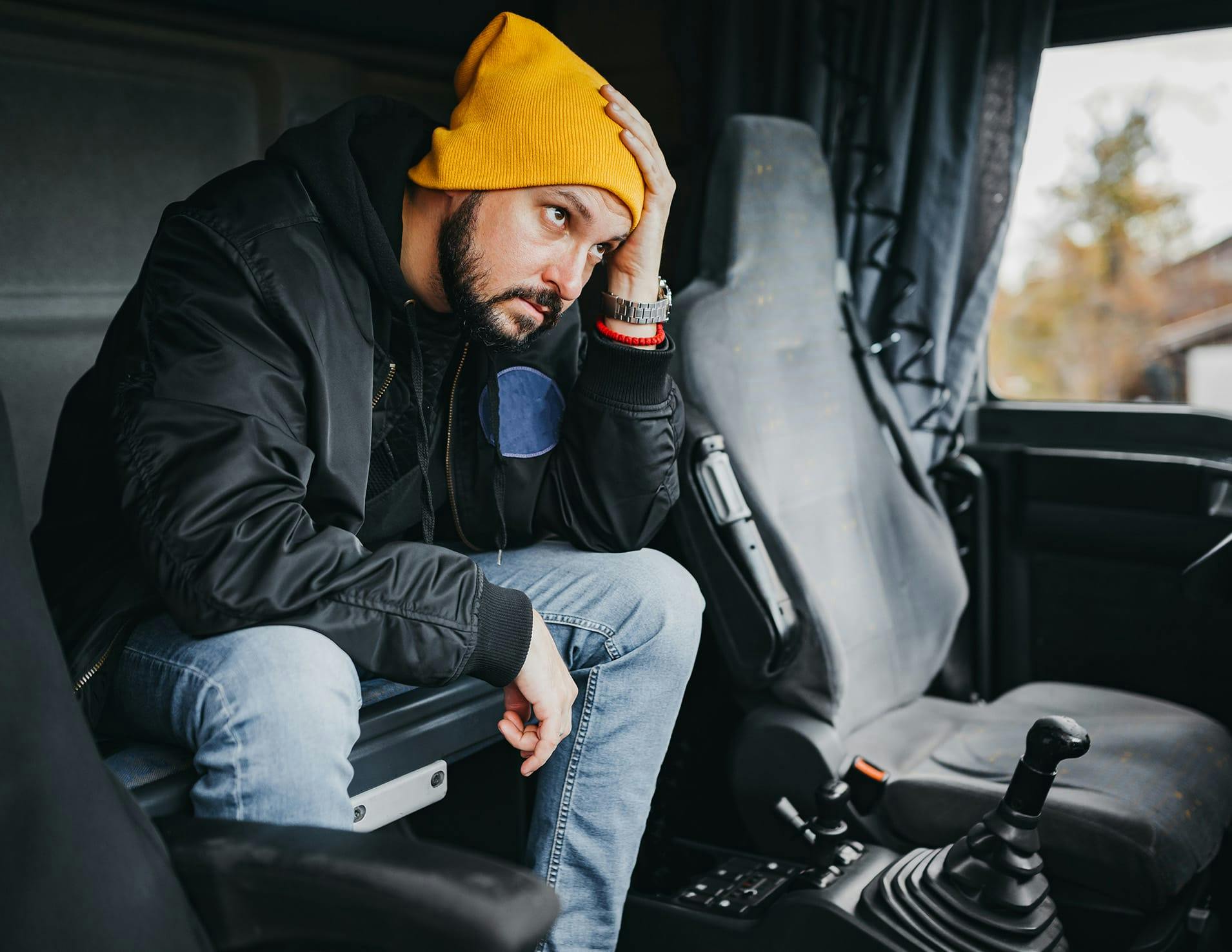 A law firm
you can trust
to fight for your right to full compensation
After a serious truck accident caused by truck driver negligence, you may have extensive medical bills and other damages. Insurance companies are in business for profit. Their goal is to minimize their payout or deny your claim altogether. At The Swanson Law Group, our talented team of San Jose personal injury attorneys will negotiate skillfully with insurance companies on your behalf, and we are happy to make them pay at trial if necessary. We have a history of success for our clients, with case results that include an $8.87 million verdict for two women rear-ended by a tractor trailer.
What are the dangers of speeding truck drivers?
Speeding is a risk factor in any type of vehicle. The faster a vehicle is traveling, the more time and distance are required to stop — and the greater the impact in a collision.
Because of their size, weight, and high center of gravity, large trucks are particularly susceptible to speed-related crashes.
Big rigs require more distance to slow down or stop than smaller passenger vehicles. A speeding truck driver may not be able to stop in time to avoid a collision.
Speeding can cause the driver to lose control of the rig on a curve, resulting in a truck rollover accident.
When a collision occurs, a truck traveling at 80 mph or more can do greater damage to other vehicles and their occupants than a truck traveling at a lower speed, such as 65 mph.
Why do some truck drivers speed?
Commercial truck drivers are operating on a tight schedule. They may be under pressure to deliver their loads within a certain timeframe. Federal regulations limit the number of hours they can drive without taking a break to sleep, and they may want to complete their deliveries before they run out of hours. They may simply want to reach their destinations as quickly as possible. Any or all these factors may tempt truck drivers to exceed the posted speed limit or to drive too fast in bad weather conditions, putting others on the roadway at risk.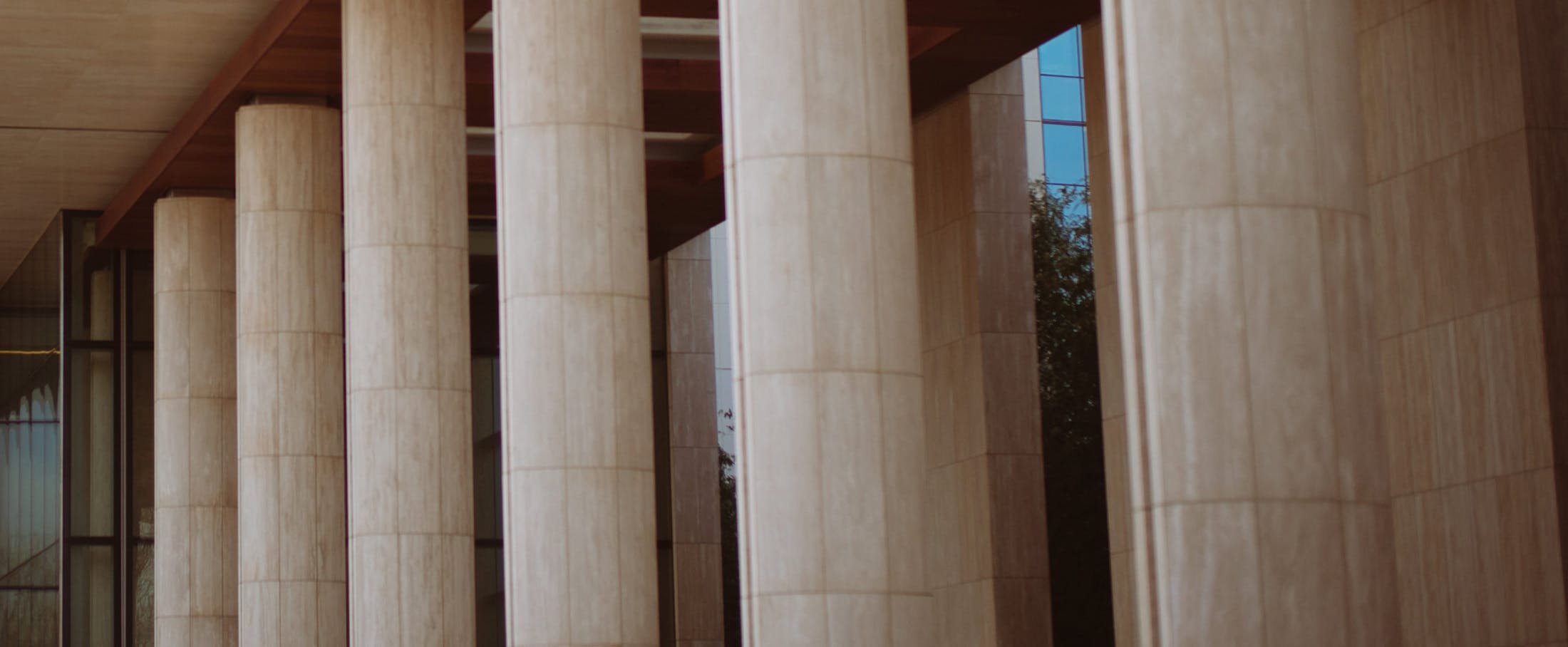 What does traveling too fast for conditions mean?
Even when a truck driver is not exceeding the speed limit, he or she could be traveling too fast for road or weather conditions at the time. In the Large Truck Crash Causation Study, traveling too fast for conditions was found to be among the leading factors associated with large trucks and their drivers involved in crashes, as stated by FMCSA. Federal regulations require truck drivers to adjust their speed for certain conditions, including:
Rain, sleet, snow, fog, or inclement weather
Poor visibility
Wet or icy pavement
Heavy traffic
Road construction zones
Road hazards
Curves in the road
Freeway exit or entrance ramps
Fully loaded truck
Who is responsible for a truck accident caused by speeding?
There may be multiple potentially liable parties in a truck accident case. Truck drivers may be held accountable for negligent behavior, such as speeding. The trucking company that employed the driver may bear some responsibility for the actions of its employee under the legal theory of vicarious liability. If equipment failure was a contributing factor, the carrier might be found liable for failure to properly maintain the vehicle. Our truck accident lawyers in San Jose will thoroughly investigate your accident to determine fault, liability, and all possible sources of compensation.